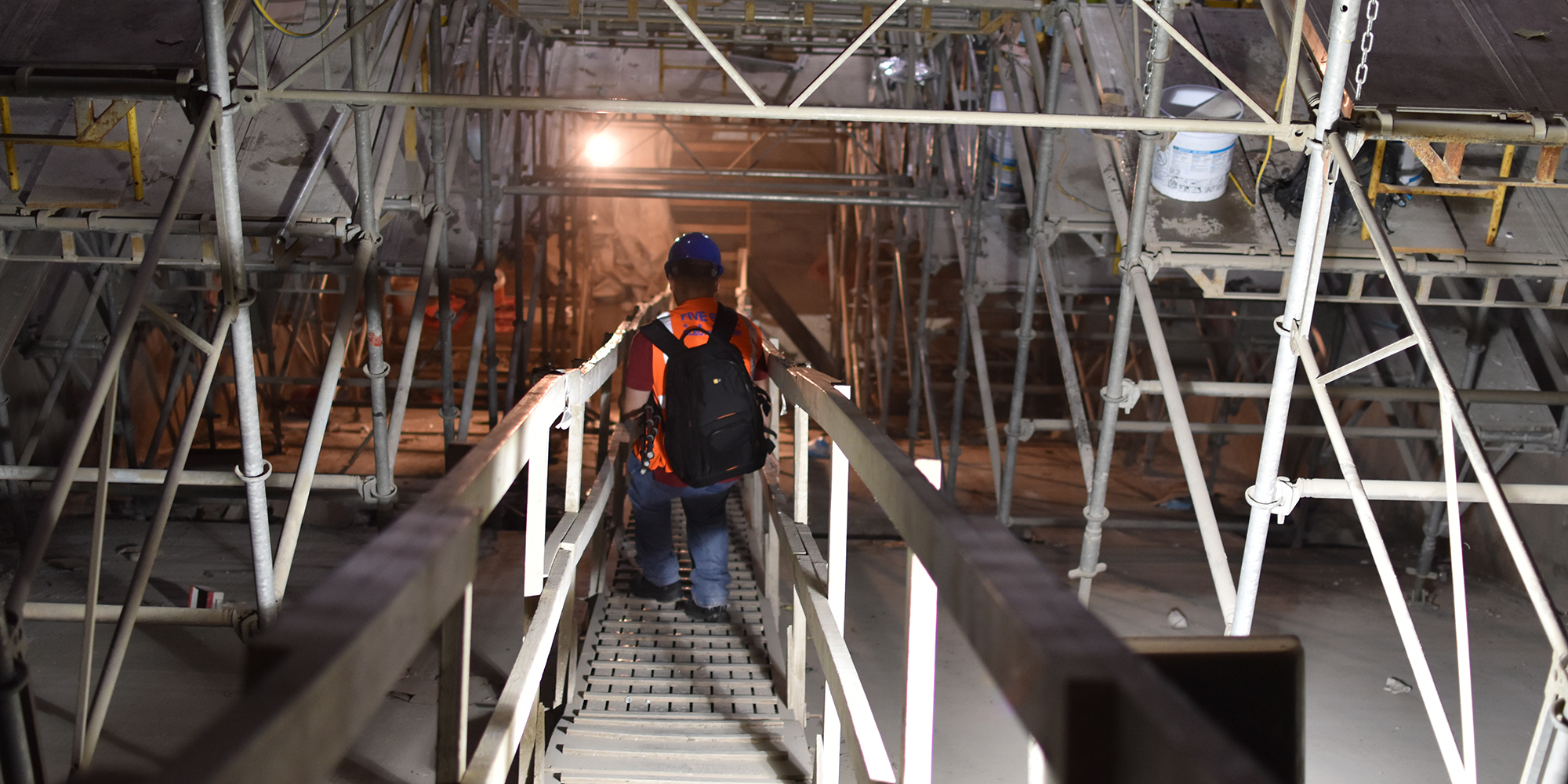 Available Contracting Services
Lump Sum
A lump sum contract (or stipulated sum contract) is the traditional means of procuring construction, and still the most common form of construction contract. Under a lump sum contract, a single 'lump sum' price for all the works is agreed before the works begin.
Design-Assist - Engineering
Design Assist is the procurement method by which, prior to completion of design, a construction contract may be awarded on a best value basis pursuant to which a contractor provides design assistance to the architect or engineer of record through a design professional separately retained by the contractor.
Design-Build
Design-Build is a method to deliver a project in which the design and construction services are contracted by a single entity known as the design–builder or design–build contractor.

GMP (Guaranteed Maximum Price)
A guaranteed maximum price contract is a cost-type contract where the contractor is compensated for actual costs incurred plus a fixed fee subject to a ceiling price. The contractor is responsible for cost overruns, unless the GMP has been increased via formal change order. 
T&M (Time & Material)
Time and Materials (T&M) contract. An arrangement under which a contractor is paid on the basis of (1) actual cost of direct labor, at specified hourly rates, (2) actual cost of materials and equipment usage, and (3) agreed upon fixed add-on to cover the contractor's overheads and profit.
Cost-Plus, Not to Exceed
(also known as GMP, Not-To-Exceed Price, NTE, or NTX) contract is a cost- type contract where the contractor is compensated for actual costs incurred plus a fixed fee subject to a ceiling price.
Prime Contracting
This is a procurement where a Prime Contractor enters into an agreement with the sub-contractors and provides a single point of contact for the management and delivery of a project.
Value Engineering & Redesign
Value engineering is a systematic method to improve the "value" of goods or products and services by using an examination of design. Value, as defined, is the ratio of design to cost. Value can therefore be manipulated by either improving the design or reducing the cost.
Trade Management
Trade Management is responsible for managing multiple Trades/sub-contractors on a project. Responsibilities include, scheduling, quality, safety, contract administration and various design changes that may arise by engineering or field conditions.
Are you interested in Contracting Five Star Electric? Please send us an email at Estimating@fivestarelectric.net.
Services
Available Contracting Services