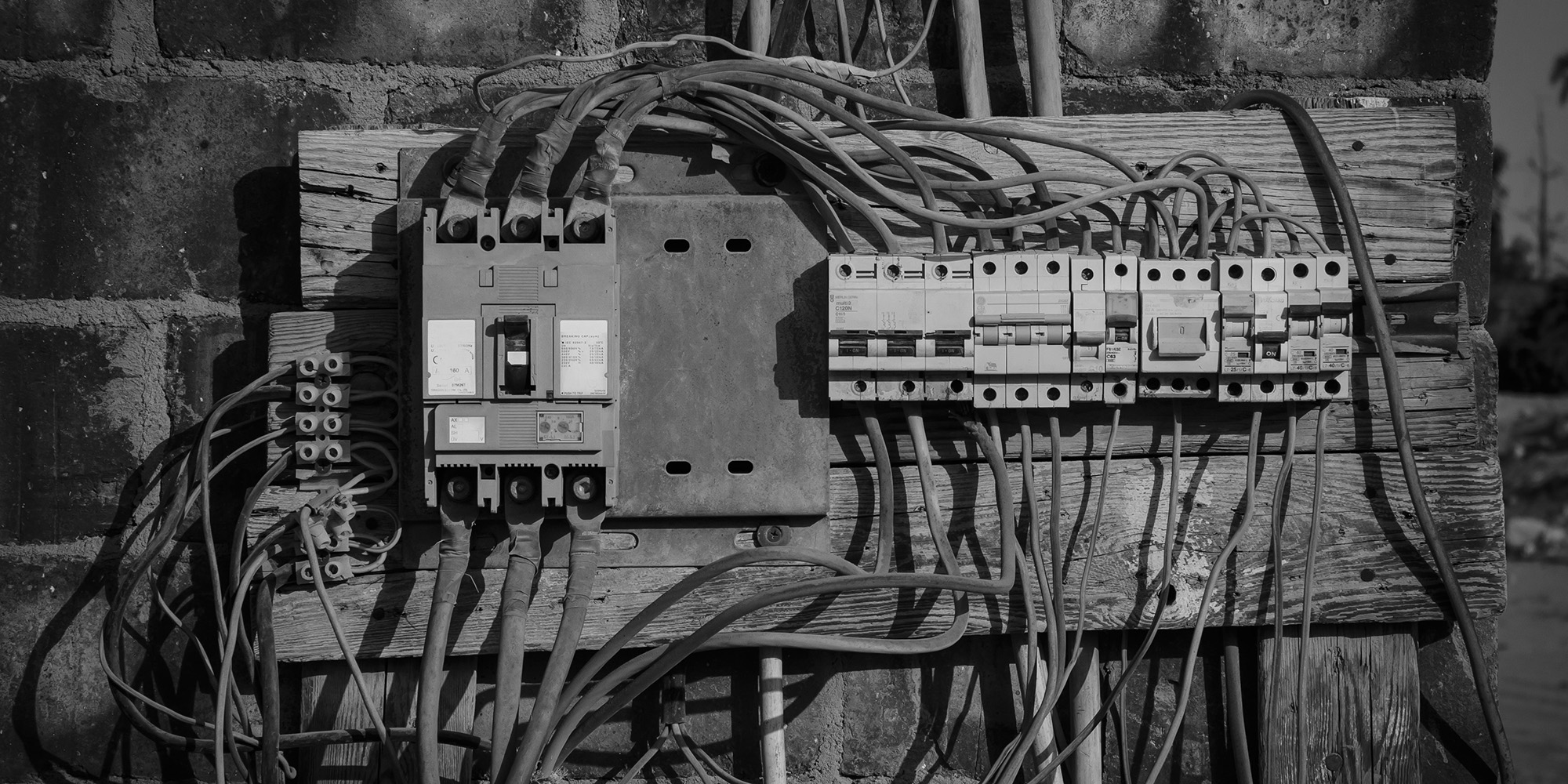 History
In 1959, Bernard Segal founded Five Star Electric, which today is recognized for its diverse experience and resources.
Prior to his founding, Bernard was a Local Union #25 IBEW member. Later in 1971, the company was incorporated. In 1980, with just seven electricians, Five Star became a signatory with Local Union #3, IBEW.​
Five Star's signature projects initially consisted of high-rise buildings and educational Institutions. Correspondingly, Five Star became one of the most prominent school electrical contractors in New York. In 1990, Five Star's high-profile status was acknowledged, and the company's diversity broadened, undertaking projects in larger markets that included private owners, developers, public agencies and contractors. On July 1, 2011, Five Star Electric was acquired by the Tutor Perini Corporation.
Five Star's innovative approach continues evolving as we are ranked as one of the top electrical contractors in the United States by ENR magazine each year. The firm has developed an experienced and diverse team both in the field and in the office. Today the company is affiliated with The Building Trades Employers Association, Local Union #3 IBEW, Local Union #164 IBEW, National Electrical Contractors Association, NECA New York, New York Building Congress, Queens Chamber of Commerce and Subcontractors Trade Association. Five Star is significantly expanding while sustaining an efficacious and solid foundation.
Five Star Electric Timeline
1959
Company is founded by Bernard Segal in Brooklyn
1971
Company is incorporated as Five Star Electric Corp. 
1980
Becomes signatory with Local Union #3, IBEW
1998
Relocates to its new corporate offices in Ozone Park, Queens
1999
Acquires Ferguson Electric, increasing available workforce
2000
Absorbs Stellar Electric, strengthening transit capabilities
2005
Absorbs High Rise Electric & Sunlight Electric, broadening residential and education resources
2006
Absorbs Kaddison Electric & Central Electric, contributing to transportation and public work expertise
2007
Merges with WDF Inc. and Nagelbush Mechanical, Inc. to form Greenstar Services Corp.
2008
Absorbs Belway Electric NYC, strengthening interiors, healthcare and power capabilities
2011
On July 1, 2011, Tutor Perini Corporation acquires GreenStar Services Corp.
2016
Robert Saville becomes President & Chief Executive Officer of Five Star Electric
2017/2018
Expands to New Jersey & Local Union #164 IBEW with multiple project awards including Newark Airport Terminal One, Path Tunnels E & F and Path Substations #8 & #14.
2019
Russell Lancey becomes President & Chief Executive Officer of Five Star Electric