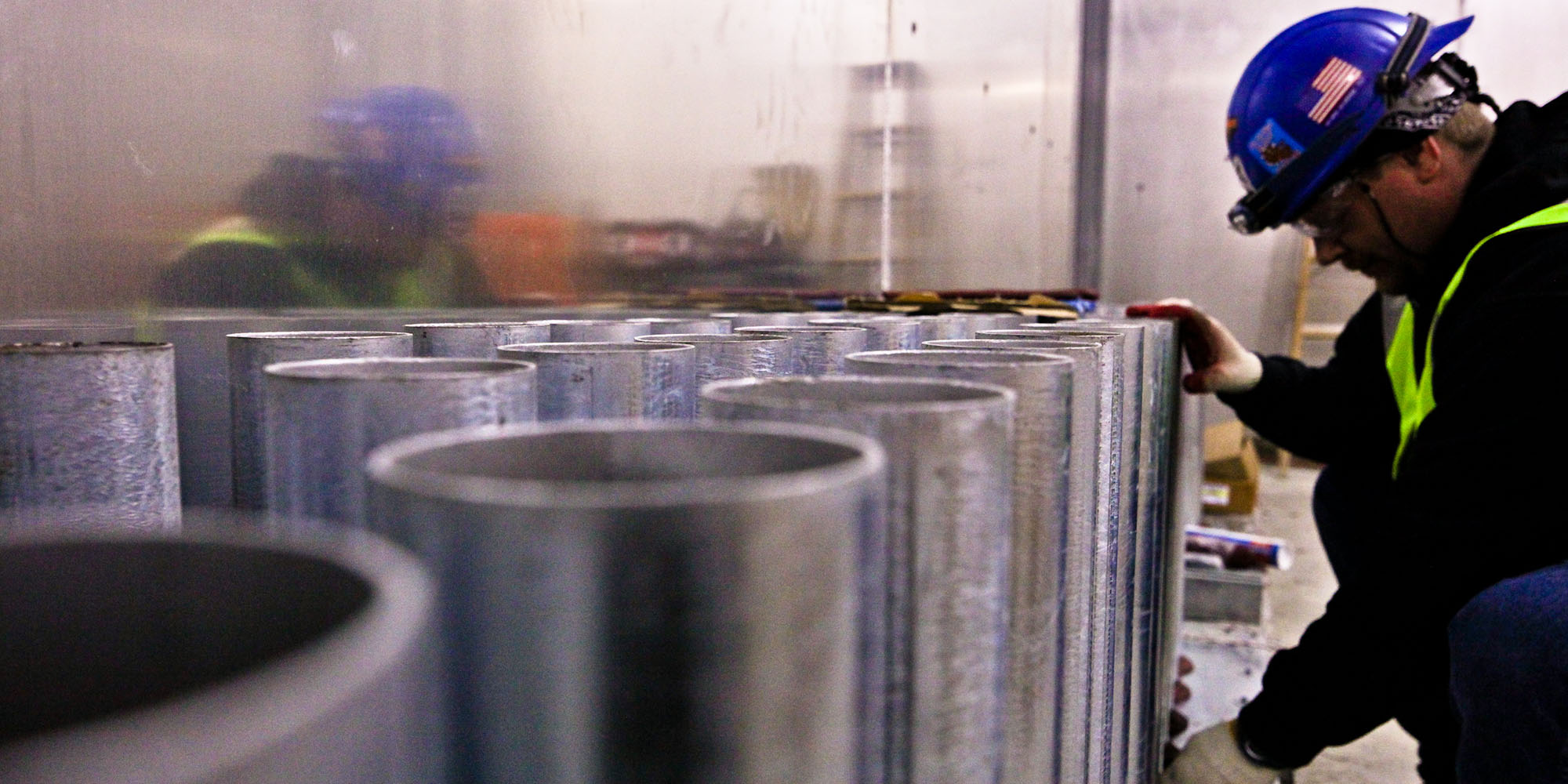 Services
At Five Star we are determined to provide personalized services and solutions for a wide variety of markets and specialties that accommodate different types of work and applications.
For every project, we coordinate, communicate and execute to produce the highest standards of electrical work. During the early planning phase, we present our preliminary project proposal to ensure all requests are met and project objectives are understood. Through the process, all tasks are administered by our professional team consisting of CAD operators, engineers, estimators, and project managers who have developed comprehensive value engineering procedures to increase efficiency, time savings and cost reductions.
Whether it's installing new power, everyday maintenance tasks or emergency work, we have the physical and skillful advantage to carry out the job. 
Photo Credits: Joe Woolhead