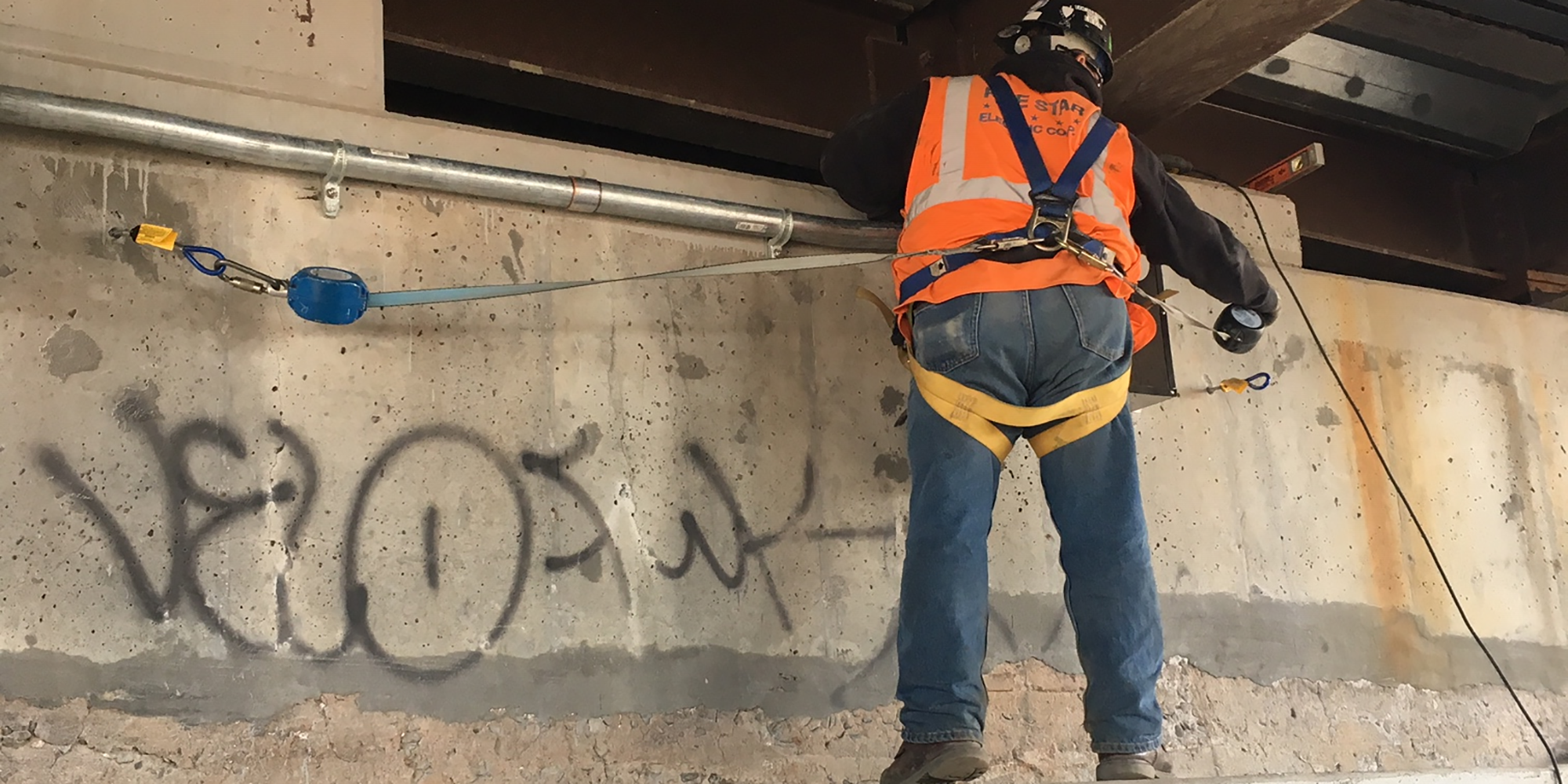 Safety
When it comes to safety, our core values consist of respect for the public and commitment to world-class safety performance.
We demonstrate these principles by providing our employees with a safe and healthy workplace, and by conducting our operations in an environmentally responsible manner. Our safety strategies provide our employees with an opportunity to take pride in all accomplishments while continuing to enhance their skills.
Workplace safety is a key measure of performance. As a result, integrating a sanitary and hazard-free work site with the proper resources is essential. Our vision to eliminate all possible injuries is implemented through management's safety policies and procedures. Such policies are developed, executed and thoroughly analyzed to systematically follow safety objectives. Management ensures all employees are equipped with protective equipment, devices, and attire. Our safety programs are reviewed regularly to maintain a safe work record.
As we continue demonstrating safety commitment, our performance gives us a quantifiable competitive advantage. Safety excellence has become a way of life at Five Star. We not only exceed expectations, but we do so in a safe and sustainable manner.