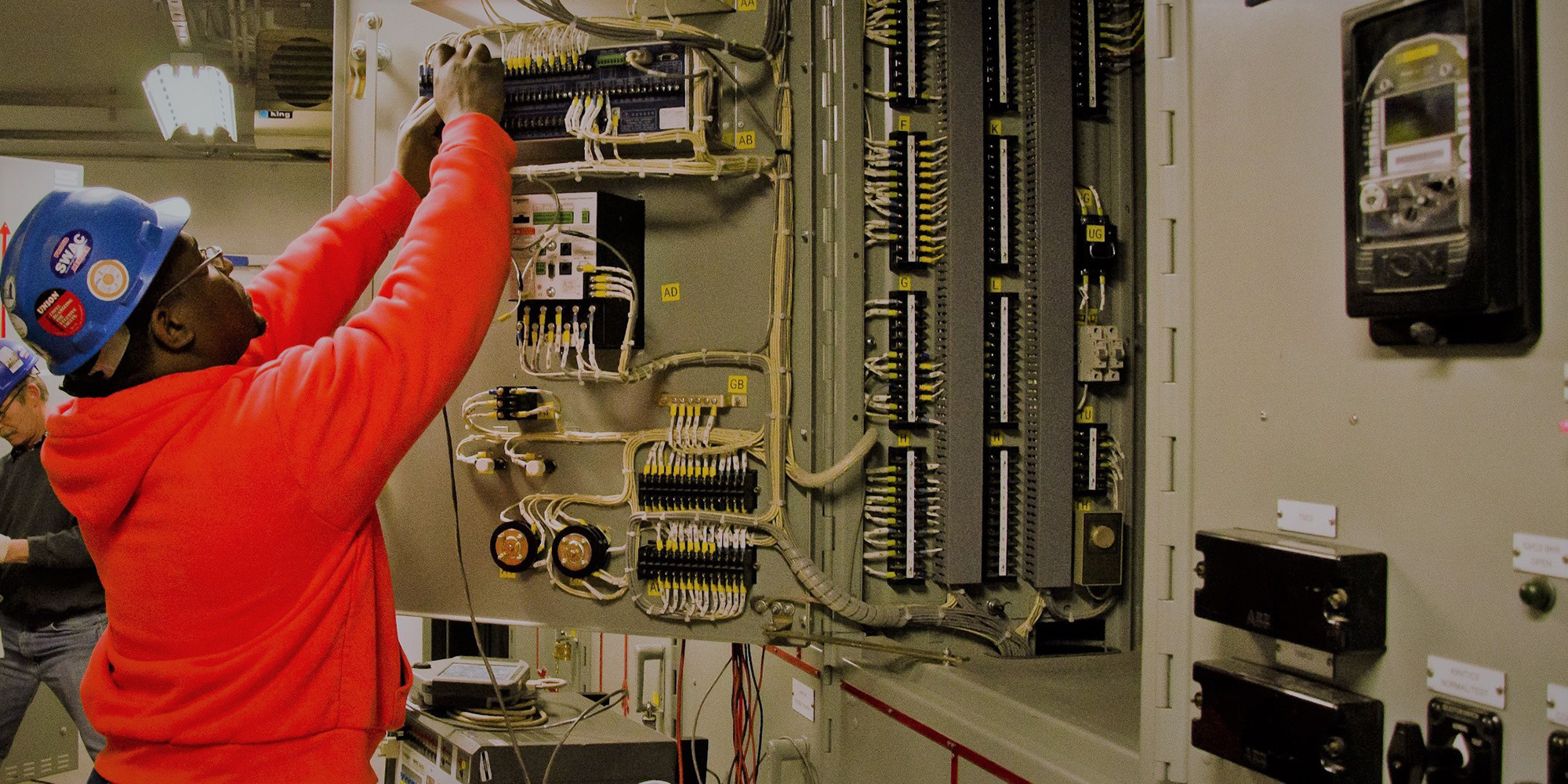 Diversity & Inclusion
A diverse workforce provides a broader perspective on the challenges our clients look to us to conquer. To excel as a business, we must continue to hire the best talent and secure the full participation and commitment of all employees.
In keeping with this conviction, it is our policy and intent to hire and provide employees with the opportunity to grow, develop and contribute fully to our collective success without regard to race, color, religion, creed, sex, gender, gender identity, marital status, registered domestic partner status, age, national origin or ancestry, physical or mental disability, medical conditions including genetic characteristics, veteran status, sexual orientation, citizenship status or any other consideration made unlawful by federal, state or local laws.
Equal employment opportunity takes place in all employment practices: hiring, promotion, demotion, transfer, recruitment, termination, lay-offs, rehires, job eliminations, rates of pay or other forms of compensation, and selection for training.
We know that positive, results-oriented action to advance equal employment opportunity serves the best interests of our company, our employees and our communities. Our culture is to treat all people always with respect, dignity and fairness.
Careers

Photo Credits: Joe Woolhead