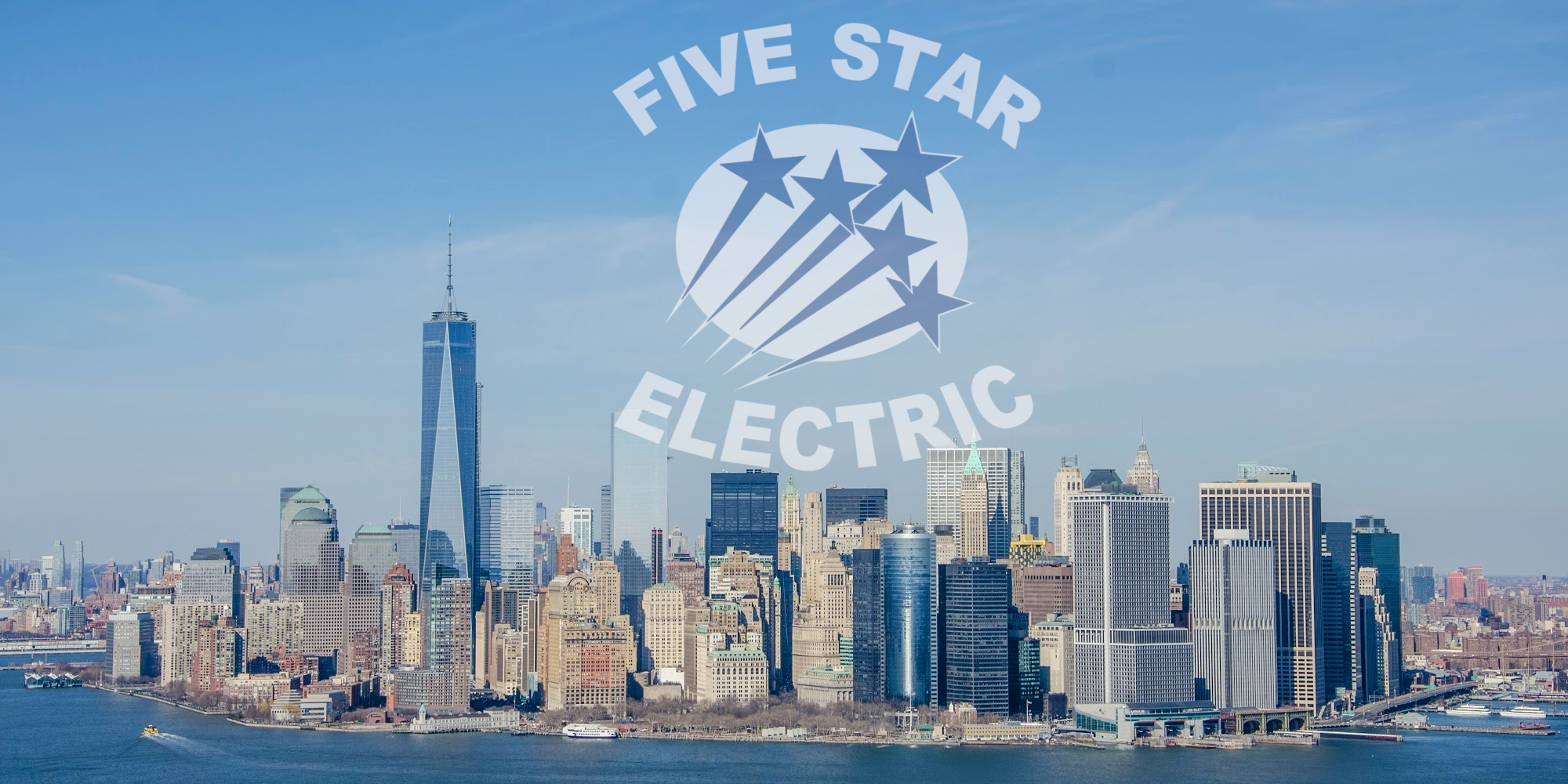 About
Five Star Electric is one of the most trusted and leading electrical contractors in the New York Metropolitan area. We are devoted experts who offer diversified services in all markets.
Our value stems from simplifying the complexity of projects and stellar service from our professionally trained electricians. In business for six decades, our practical experiences enable us to administer any project our clients may undertake. We customize our services to the needs of our clients with enhanced quality work.
As trends evolve, so do our practices. Our team is progressively implementing new strategies to remain technologically innovative with advanced training.
When Five Star's team comes together, We Make It Happen!