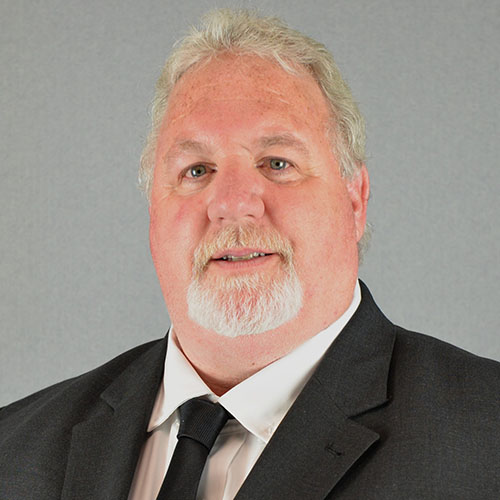 Frank J. Leonard
Director of Engineering
Frank Leonard serves as the Director of Engineering and is responsible for the supervision, management, and coordination of the Engineering department, including Engineers, BIM Modelers, and CAD operators. Mr. Leonard has 38 years of experience working in the Electrical Construction Industry, with over 24 years as an employee of Five Star Electric.
Mr. Leonard was hired as a General Foreman in January of 1999 and continued in that position on many of the Company's high-profile projects, including but not limited to 1 World Trade Center Freedom Tower, Hudson Yards Tower A, Whitehall Ferry Terminal, and the Hilton Hotel NYC.
Mr. Leonard has also served as Engineering Manager on the new Terminal A at the Newark Liberty International Airport project and as an Engineering Manager on the MTA Long Island Railroad East Side Access project. His proven ability and strength in coordinating field and office personnel on large-scale projects have been an integral part of the success of these projects. Mr. Leonard's extensive experience as a General Foreman, Project Manager, Engineering Manager, and Quality Control Manager provides him with a complete understanding of all the leadership and management skills required for the successful completion of Five Star Electric's projects.