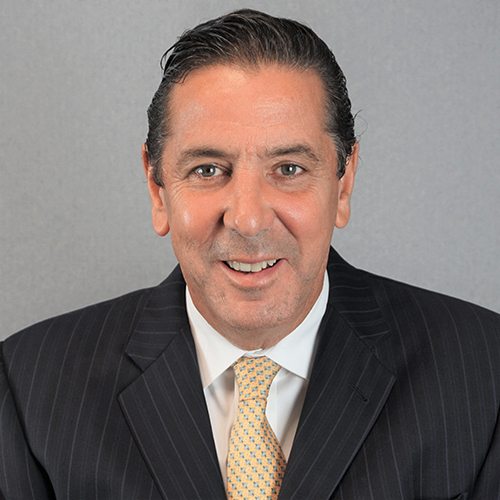 Peter R. Amabile Jr.
Senior Vice President
Peter Amabile, Jr. joined Five Star Electric in 1999 as Senior Vice President and has since served as the Officer in Charge of various high profile projects. He has, and continues to provide oversight of corporate operations to both support and expand the company's portfolio by managing over $1 billion of electrical projects. Mr. Amabile began his career at Ferguson Electric Corporation, a family run company. With over 40 years of experience, Mr. Amabile assists in bidding and negotiating work, developing the construction plan, building the construction team and managing the work to completion. He holds an Associate's degree in Electrical Engineering from Alfred University in New York and remains current on new innovations and techniques by attending continuing educational electrical classes. Mr. Amabile is a member of the International Association of Electrical Inspectors.